Op donderdag 21 november kregen we een showcase van één van de laatste realisaties van Marc Nuijten van Birdseye Design. Na een korte pauze werden er een hele hoop WordPress quick tips & tricks uitgewisseld met elkaar.
De avond begon goed met een korte introductie van Veerle, waarin de nieuwe editie van WordCamp Antwerp werd aangekondigd.
Showcase: Biotechdag
Tijdens de showcase liet Marc ons kennismaken met een project dat hij onlangs verwezenlijkt heeft: een website voor Biotechdag.
Biotechdag is een unieke gelegenheid om kennis te maken met het onderzoek en de uitdagingen van de levenswetenschappen en de biotechnologie

Biotechdag.be
Na een korte uitleg over de klant en het project zelf, nam hij ons mee doorheen de workflow van het project, van concept tot afgewerkte website. Na een uitgebreide demo van alle functionaliteiten, gunde hij ons zelfs een blik achter de schermen en kregen we een zicht op hoe de code achter zo'n prachtsite zoal in elkaar zit.
WordPress Quick Tips
Na een korte pauze was het tijd om de tips en tricks die op voorhand ingezonden werden te overlopen. Omdat het om zo'n grote hoeveelheid ging, besloten we van het wat speelser aan te pakken: iedereen kon om de beurt een willekeurig cijfer zeggen en aan de hand daarvan werden de tips uitgekozen en uitgelegd door één van de organisers van de avond: Filip, Veerle en Koen.
Check de slides op Google Slides of download de slides als pdf:
Enkele (extra) voorbeelden: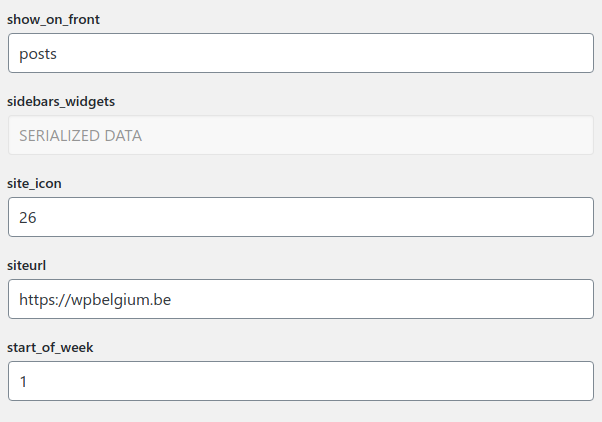 options.php
Elke WordPress backend heeft een pagina "options.php". Dit is één groot formulier waarin alle options staan. Handig om snel een optie te bekijken of op te vragen!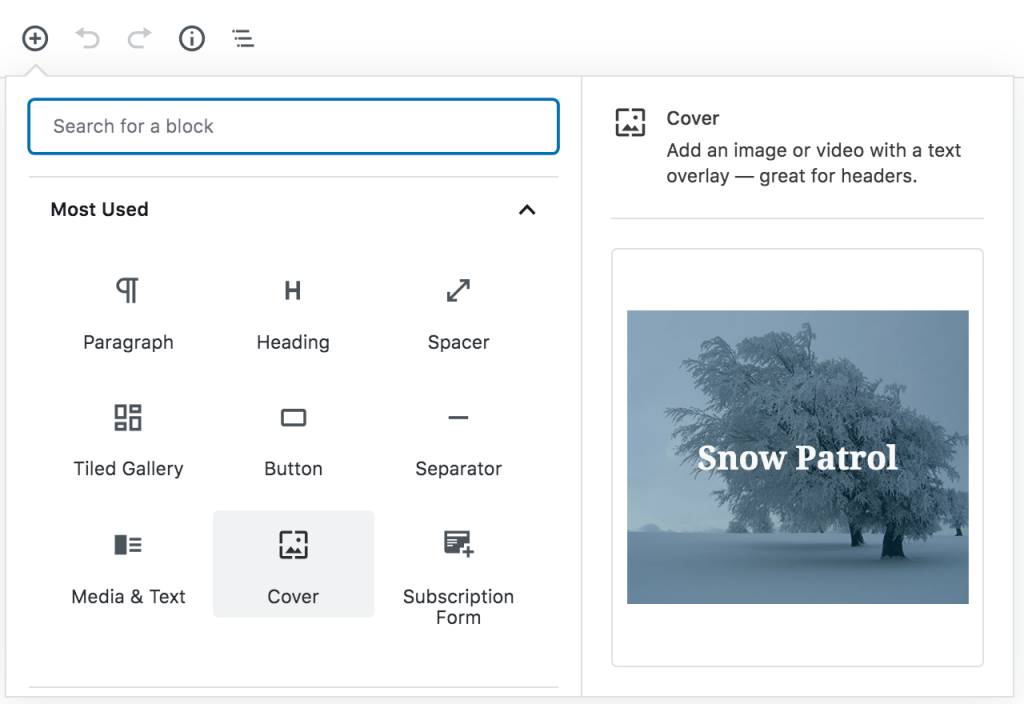 Gutenberg: block preview
Als je een block toevoegt via het plus-icoontje linksboven, krijg je meteen een voorbeeld van hoe de blok eruit zou komen te zien.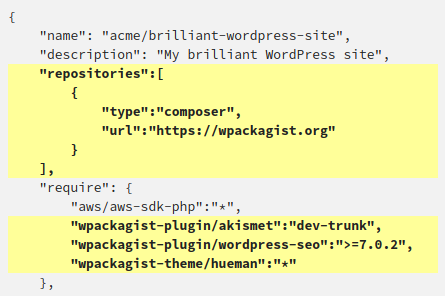 WordPress Packagist
Gebruik je composer om je WordPress codebase te beheren? WordPress Packagist stelt alle WordPress plugins beschikbaar in de vorm van een composer repository. Neat!

User Switching
Jezelf ooit afgevraagd waarom iets onder jouw gebruikersaccount wél werkt, maar niet bij dat van de klant? Met de User Switching plugin, kan je eenvoudig switchen tussen verschillende gebruikersaccounts.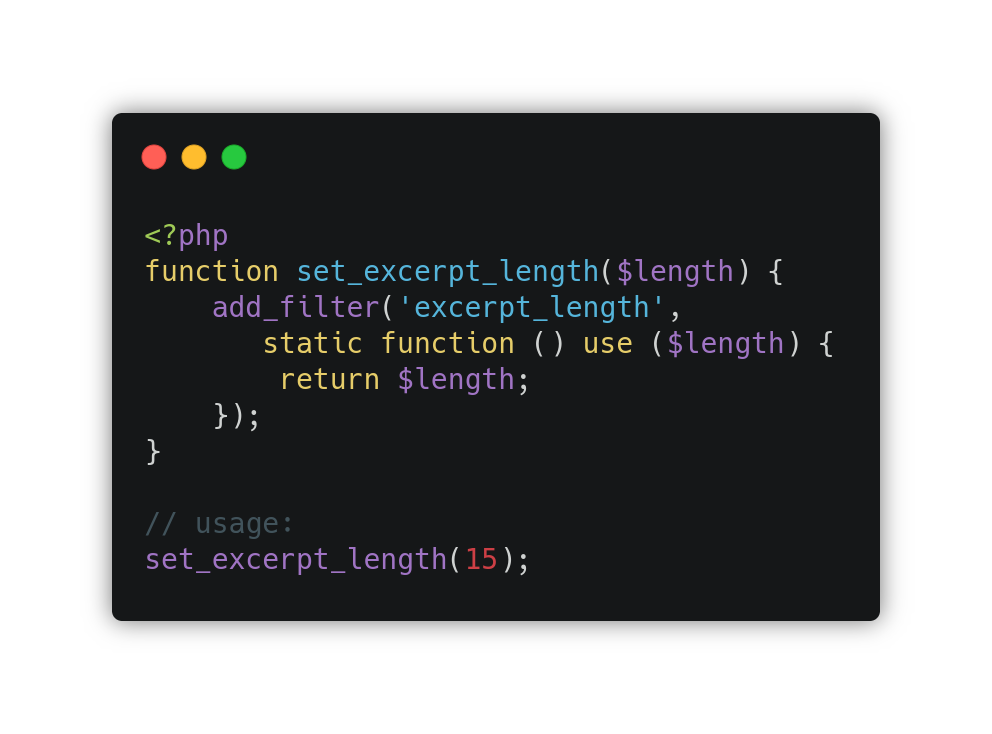 Excerpt length on the fly
Stel de lengte van een post excerpt in, vlak voor je the_excerpt() aanroept door middel van deze handige codesnippet!
Bedankt aan iedereen om aanwezig te zijn op deze gezellige avond, en bedankt aan Marc voor de mooie showcase!