Hi all,
As the meetup is getting real close now one more last thing.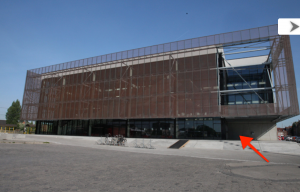 The entrance of the building is at the corner. The room itself is on the 3rd floor.
There is one talk from Job Thomas and let's get to know each other after the Q&A.
We could hit the bar on the ground floor aswell.
Jeroen